How to select furniture that fits your space and your needs

Have you ever purchased a piece of furniture, and thought, "this will definitely fit in my space"… only to find out that it was too big, too small, or not actually functional for your needs?
Here are some tips on how to design your space and then select furniture pieces that will work and function for your intentions!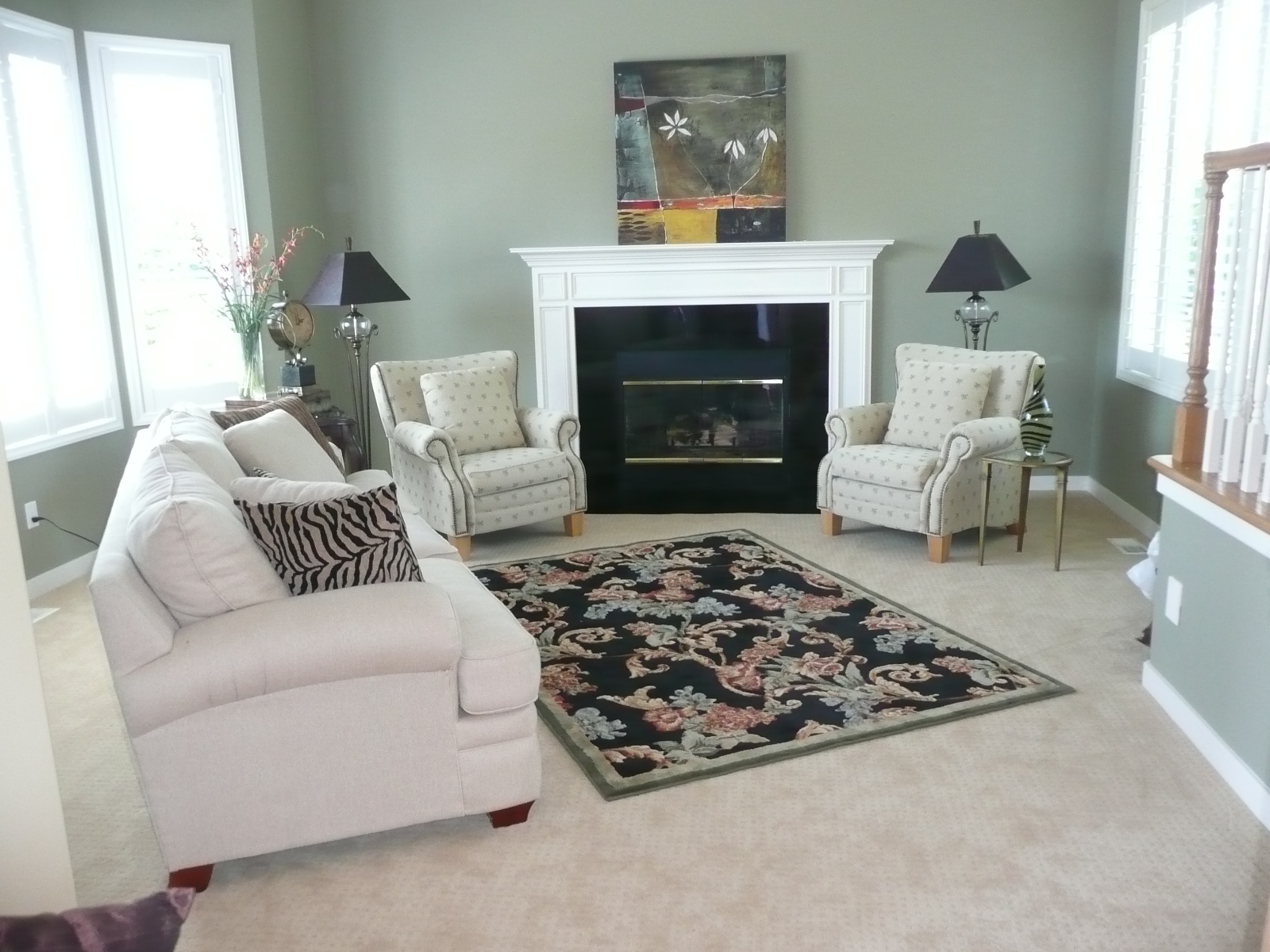 Before buying what might work, take some time to think about how you are going to purchase what will work. A good starting point is determining what your intentions are for the space, and the dimensions of the room you are purchasing furniture for.
Ask yourself these questions:
What are the main purposes for the room? It could be a bedroom for guests as well as a home office.
How would I like to see the room function? I would like to be able to transform the room from an office to a guest bedroom in a short amount of time.
What key pieces of furniture will I want to have in the room to fit my needs? I will need a desk for office space and a 4-piece bedroom set for guests.
How much living space do I have to work with in the room? This is when you begin to take measurements and think about the placement and size of the furniture pieces you want in the room.
Blue painters tape is a great tool for marking the location of furniture on the floor and is safe for most surfaces. Consider windows, fireplaces and any other focal points that you may want to emphasize. Also keep in mind your high traffic areas, and design without barriers for a more open and inviting feel.
Once you have established your key pieces of furniture and where you would like to place them in the room, you can design your room building off of those pieces.
As you shop, have your measurements and measuring tape with you so that when you find that perfect piece of furniture you'll know that it will fit in the space you have in mind. Remember to build off of your furniture pieces with accessories and artwork that will tie the style and colors of your room together!